THE CUSTOM COTTAGE | Milwaukee, WI
Custom and affordable furniture handmade by craftsmen out of the solid hardwoods grown in the the northern mid-west - all made in Milwaukee WI.
LOCATION #2| Milwaukee, Wisconsin
3033 N. 30th Street; Milwaukee, WI 53210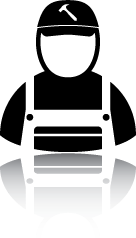 ABOUT| The Custom Cottage — Milwaukee, WI
The Custom Cottage is an affordable custom furniture shop and showroom serving Milwaukee and Chicago. You describe, show us a picture – we build at a price you can afford.
The Custom Cottage is an American small business created to return solid furniture manufacturing back to our country. We make our furniture from northern hardwood trees that are milled in Wisconsin, kiln dried to "furniture grade", built and finished in Milwaukee, WI. Your investment in our furniture is an investment in our states, our country, but most importantly our citizens.
What is Custom Cottage furniture?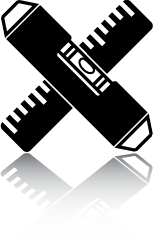 Our furniture is custom — it is handmade for you.
A few weeks after you place your order, one of our Milwaukee craftsman builders will begin selecting your wood to personally build your furniture. Finally one of our craftsman finishers will take what was built and apply the finish you selected. As a result, each piece of furniture is unique.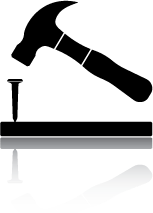 Our furniture is cottage — it has imperfections.
There are many styles of cottage furniture. What they have in common is the handmade look where imperfections in the wood and the workmanship or just time has seasoned and added to character of the piece of furniture.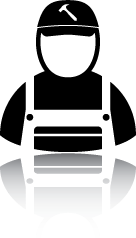 Our furniture is redemptive — it reflects a second chance.
Every craftsman is a work in progress. None of us are perfect and we all deserve many second chances. Whether it is a new start in the workplace or in life, our craftsman know what it is like to appreciate that second chance.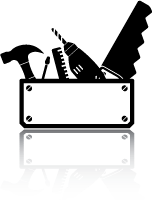 We credit the Lord.
God is in charge of our marketing, our skills and talents, our designs — the whole thing. He is our CEO, CFO, COO and BFF. Our response is to give him the credit and say "thanks".

REVIEWS
The Custom Cottage | Milwaukee, WI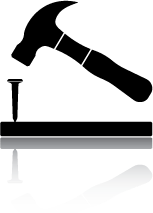 MAP
The Custom Cottage | Milwaukee, Wisconsin
3033 N. 30th Street; Milwaukee, WI 53210
The Custom Cottage; 3033 N 30th St; Milwaukee, WI 53210, USA
Hours of Operation
Tuesday 10:00-5:00
Wednesday 10:00-5:00
Thursday 10:00-5:00
Friday 10:00-5:00
Saturday 10:00-2:00